Ever so often we like to bring you the latest and greatest in men's gear. Today in Best Men's Gear (BMG) we'll be bringing you the craziest yacht you've ever seen, a back country house in New Zealand, a turn table revival from Technics, a pair of sneakers you'll never want to take off from Buttero, and the Macallan Edition No. 3 X Roja Dove. You won't know whether to dab it on or drink it. So without further ado…
Gotham Project Super Yacht
When you're the guy who wants the baddest boat on the water, then you'll want to take a look at the Gotham Project Super Yacht ($35,600,000). The project is a collaboration between three powerhouses in the Yachting industry which include Bristow–Holmes, Icon Yachts, and ER Yacht Design. Bristow-Holmes was a driving factor in the development of The Gotham Project and they are ready to deliver a product unlike any other. Gotham features twin 2000hp MTU engines that are capable of delivering up to 26 knots of speed, a custom glass wine cellar, gymnasium, and symmetrical entertainment areas. If you've got the cash, this might be better than buying a Gulfstream.
[RoyalSlider Error] Incorrect RoyalSlider ID or problem with query.
Back Country House X LTD Architecture
The Back Country House X LTD Architecture ($CALL) is a dream come true for those looking to escape the rate race, but still, have the comforts of home. The Back Country House is located in a secluded bush clad site in beautiful New Zealand. It plays on the styles of a back country hut but comprising living, cooking and eating into a single volume, while the sleeping and bathing areas are located in a separate lean-to area. All of the areas are open to each other and the living areas fully open on two sides providing intimacy as well as a connection with the outdoors. Additional features include outdoor/indoor spaces, outdoor bathing and fire, passive heating and ventilation, and use of corrugated roofing to enhance the hut aesthetic. A perfect home.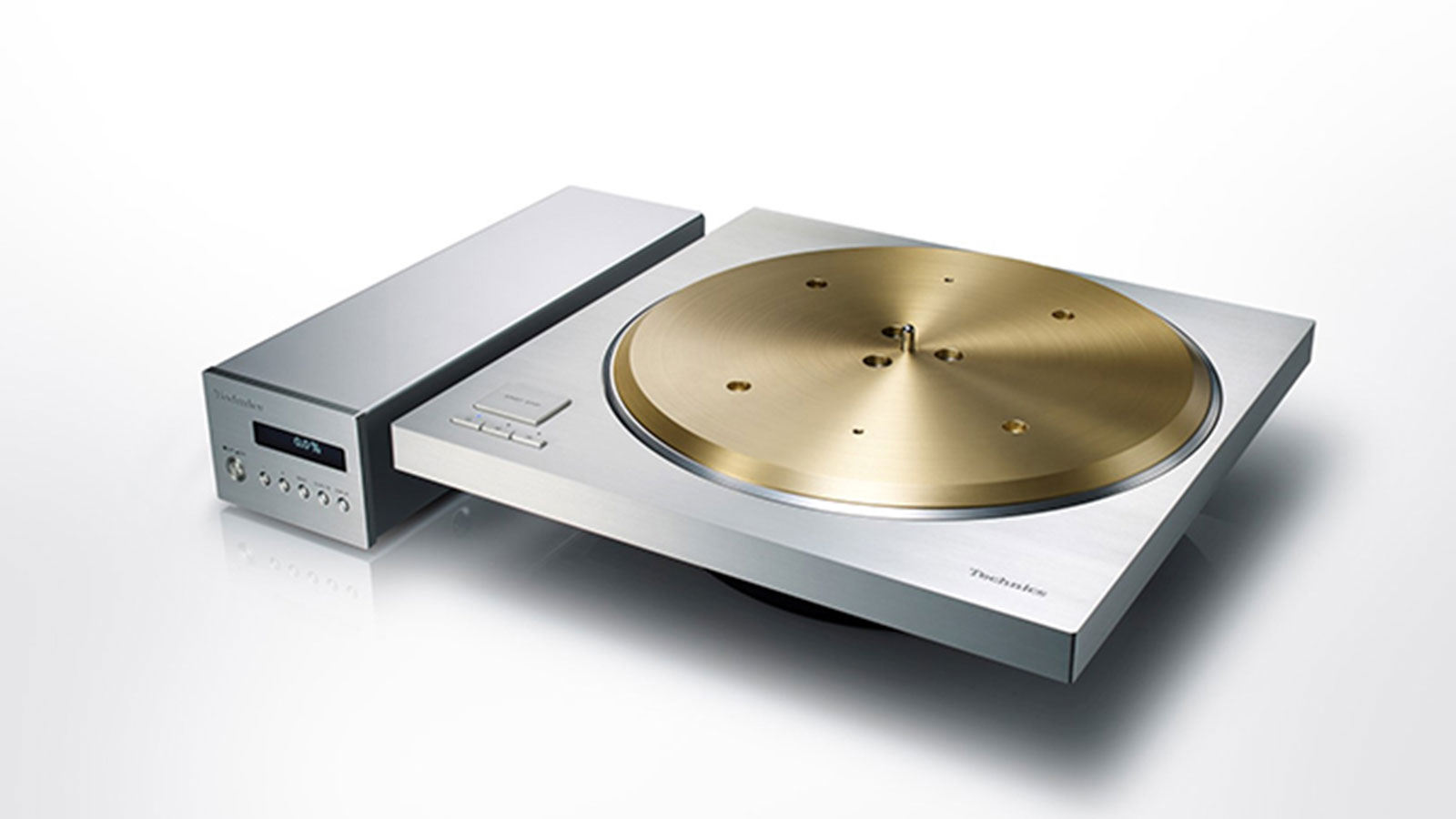 Technics SP-10R Coming In Summer 2018
Back in the day, Technics was the king of audiophile gear and their turntable that sat on the throne was the SP-10. To pay homage to this vintage superstar Technics is releasing the Technics SP-10R ($TBA). It features a burly 7-kilogram platter made from brass and a power supply housed in a separate unit to minimize sonic interference from vibrations. To create the smoothest play it will utilize a coreless direct drive in order to eliminate cogging. Add all of this together and you get a turntable with a flutter rate below .15 percent. When compared to other audiophile turntables which hit .25 percent the improvement in sound quality will be noticeable. Expected to release in the summer of 2018 pricing details are still pending.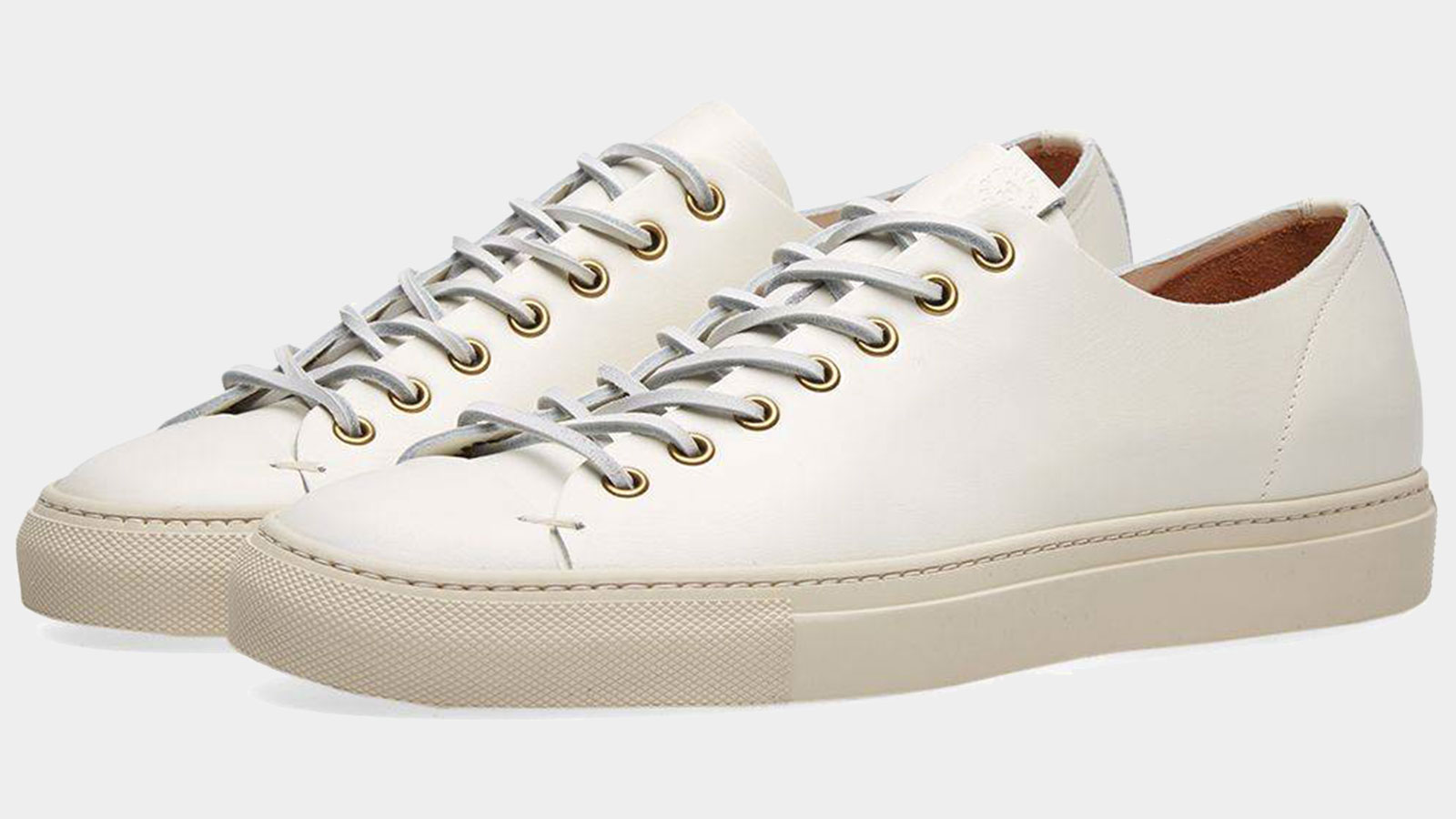 Buttero Tanino Low Sneaker
Just like butter. The Buttero Tanino Low Sneaker ($269) is a smooth minimalist sneaker built to exacting standards. If you're looking to add a little depth to your all white sneaker collection the Buttero Tanino is a perfect addition. The crisp white upper finds its heritage in the best traditions of Italian shoemaking. They are tied off with leather laces and lined with additional leather to further mark their quality. The whole kit sites on tonal outsoles. This shoe is perfect for those looking to add a little luxury to their sneaker game.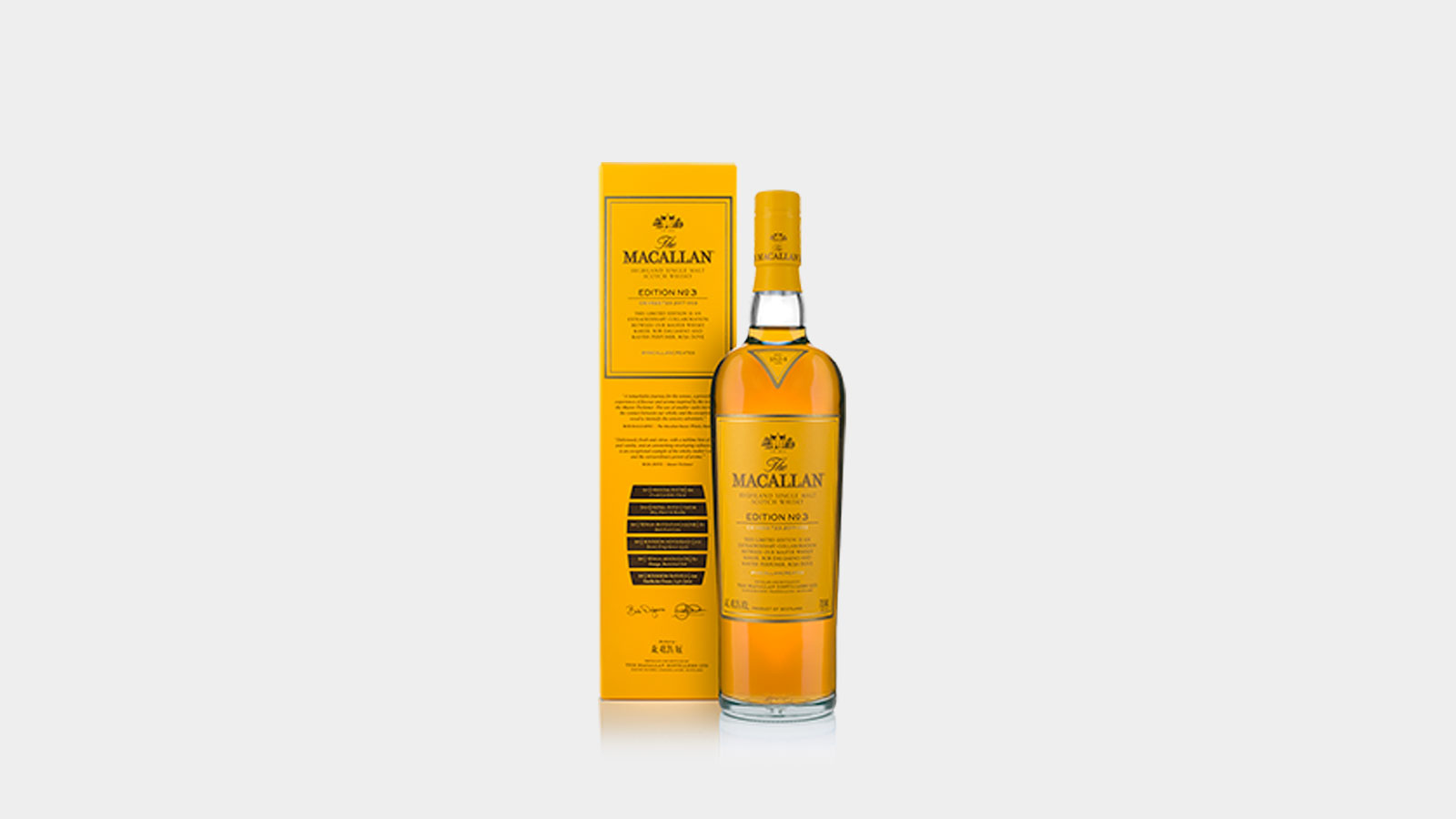 Macallan Edition No. 3 X Roja Dove
Every year Macallan releases an updated series or whiskeys that seek to challenge their approach to whiskey making. Each series offers complete transparency into the details, inspiration, and innovation involved a truly amazing whiskey. Their latest in the series, Macallan Edition No. 3 X Roja Dove ($TBA), called on Master Perfumer Roja Dove. Roja brought his skill to the distillery, by interpreting aromas he encountered sampling a range of whiskey samples. Master Whiskey maker, Bob Dalgarno then took Roja's articulation to identify dominant notes to shape the final character of Edition No. 3. The result was a combination of American and European oak casks. It presents a sweet and fruity character that is balanced with citrus, vanilla, florals and fresh cut oak. If you love whiskey this would be a great addition to your collection.