Today in Best Men's Gear (BMG) we'll be bringing you a dream home in Norfolk, England, a modern camera that's a blast from the past, and a pocket knife that unleashes your inner ninja. So without further ado…
[RoyalSlider Error] Incorrect RoyalSlider ID or problem with query.
Backwater House
If you're planning a trip to England do yourself a favor and don't spend all of you time in London. London is a great city, but there is so much more to see. Why not enjoy the countryside by renting a beautiful vacation home. The Backwater House ($CALL) is located in Norfolk, England about 2 1/2 hours north of London on a secluded lagoon in Wroxham. It is a contemporary home designed by the award-winning firm Platform 5 Architects. It features a timber frame and an exterior clad in western red cedar shingles. Interior features include a fully-equipped kitchen, dining room, living room, four bedrooms, and a wrap-around deck on three sides of the home.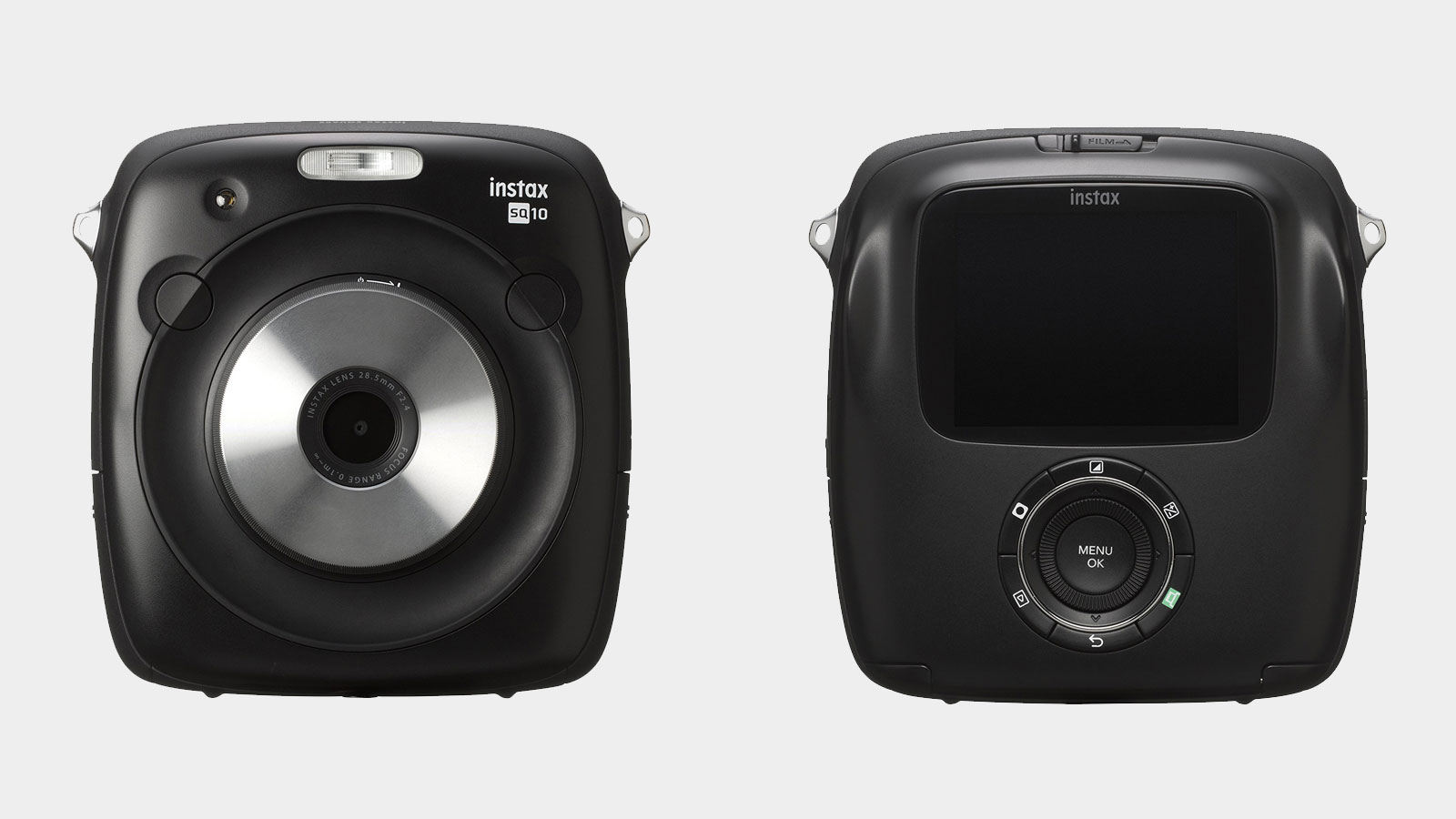 Fujifilm's SQ10 Square Polaroid Style Camera
Growing up there was no better alternative to standard film cameras than a Polaroid instant camera. No waiting for development, just take your picture, watch it get ejected, and wait a couple minutes for it to develop. But alas all good things must come to an end. In 2008 Polaroid announced that it was getting out of the instant camera business. But not to worry, FujiFilm has stepped into the void with the release of the FujiFilm's SQ10 SQUARE Polaroid Style Camera ($239). The SQ10 captures the retro look and feel of an instant camera, while also incorporating modern features like digital storage. It features a 3″ LCD screen, 10 creative filters, brightness and vignette control, and an SD memory slot for storage. A perfect camera for your next party.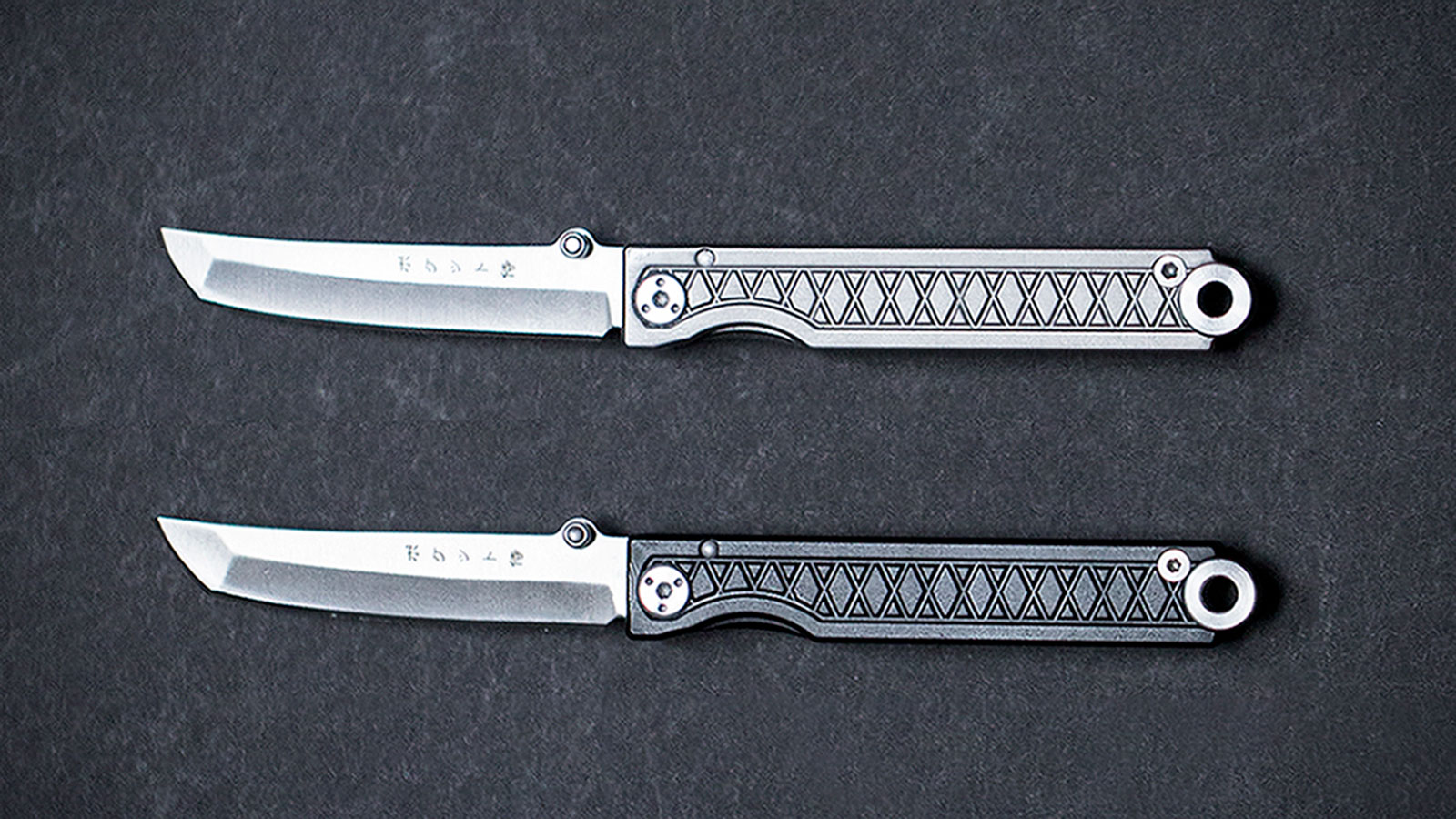 Pocket Samurai Titanium Keychain Knife
Why settle for just a plain ole pocket key chain knife when you can get something with a little flare. Samurai swords have been known for centuries as some of the most powerful and yet elegant weapons. The Pocket Samurai Titanium Keychain Knife ($40) incorporates the style of a Japanese Samurai sword into your everyday carry arsenal. The blade is made from 440C stainless steel and measures just over two inches. The handle is made from grade 5 titanium and when closed measures just 2.66″. The Pocket Samurai Knife can help you open packages, cut zip ties, or anything else you can think of.