Welcome to our next edition of Best Men's Gear (BMG). During the week we're going to search the web for the latest and greatest in men's gear. Whether it's the latest ride, a functional backpack, or a pour over coffee maker. If it's new and cool, we'll bring it to you and show you where you can get it.
Today we'll be bringing you NASA's latest Mars Rover Concept, a beautiful home near Vegas, and a new watch from G-Shock.
Best Men's Gear Today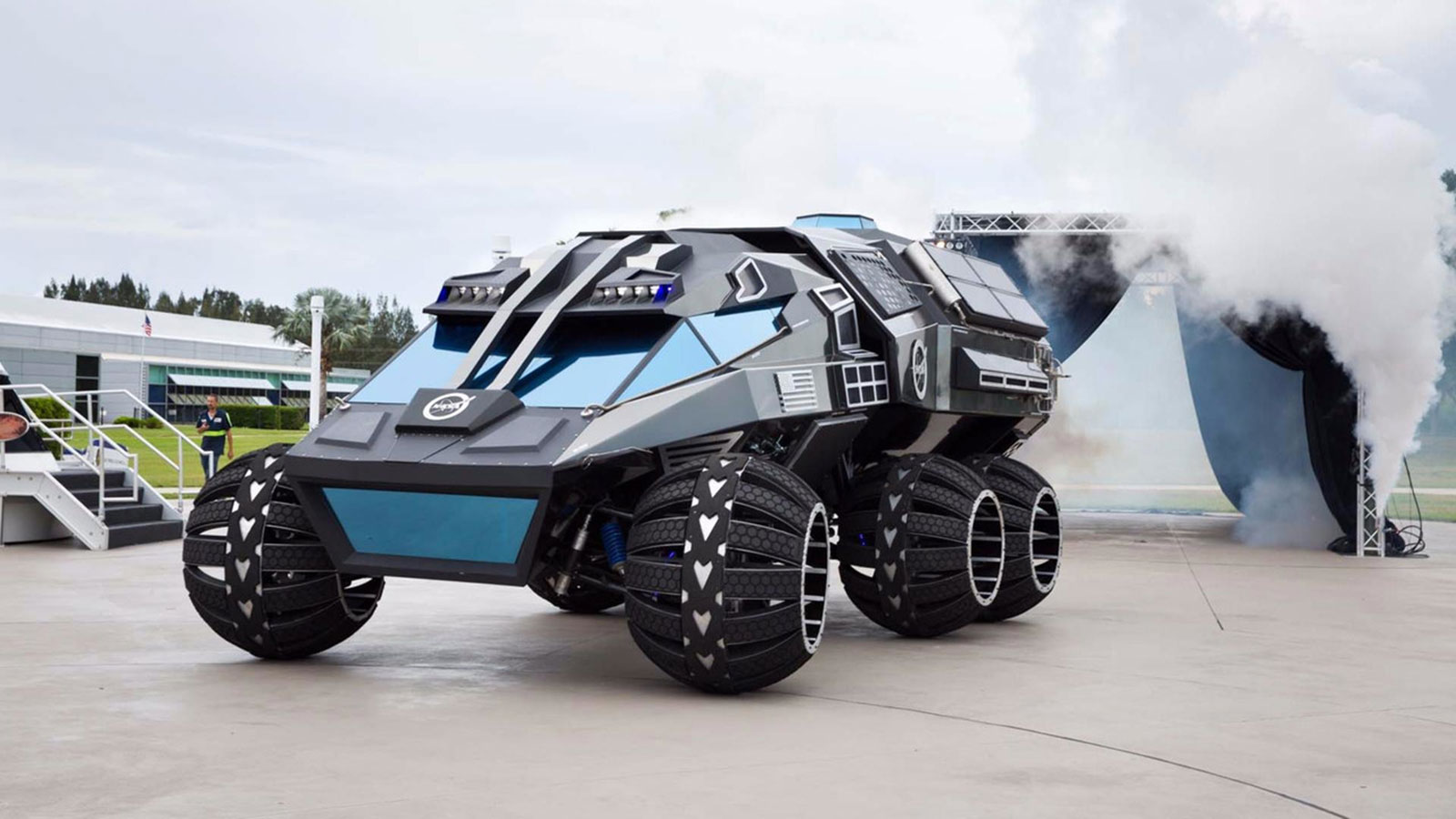 NASA Mars Rover Concept Vehicle
The new NASA Mars Rover Concept Vehicle ($NFS) looks like it came out of the latest post-apocalyptic Mad Max flick. This futuristic concept was recently unveiled at the Kennedy Space Center Visitor Complex. They wanted to use it to inspire and educate as NASA gets closer to actually reaching their goals of sending people to the red planet.
This concept operates on a 700-volt battery powered by solar panels. The cool part is that it splits in the middle of the chassis. Where the front is designed for scouting with radio and navigation equipment. The rear section acts as a laboratory which can also disconnect for autonomous research.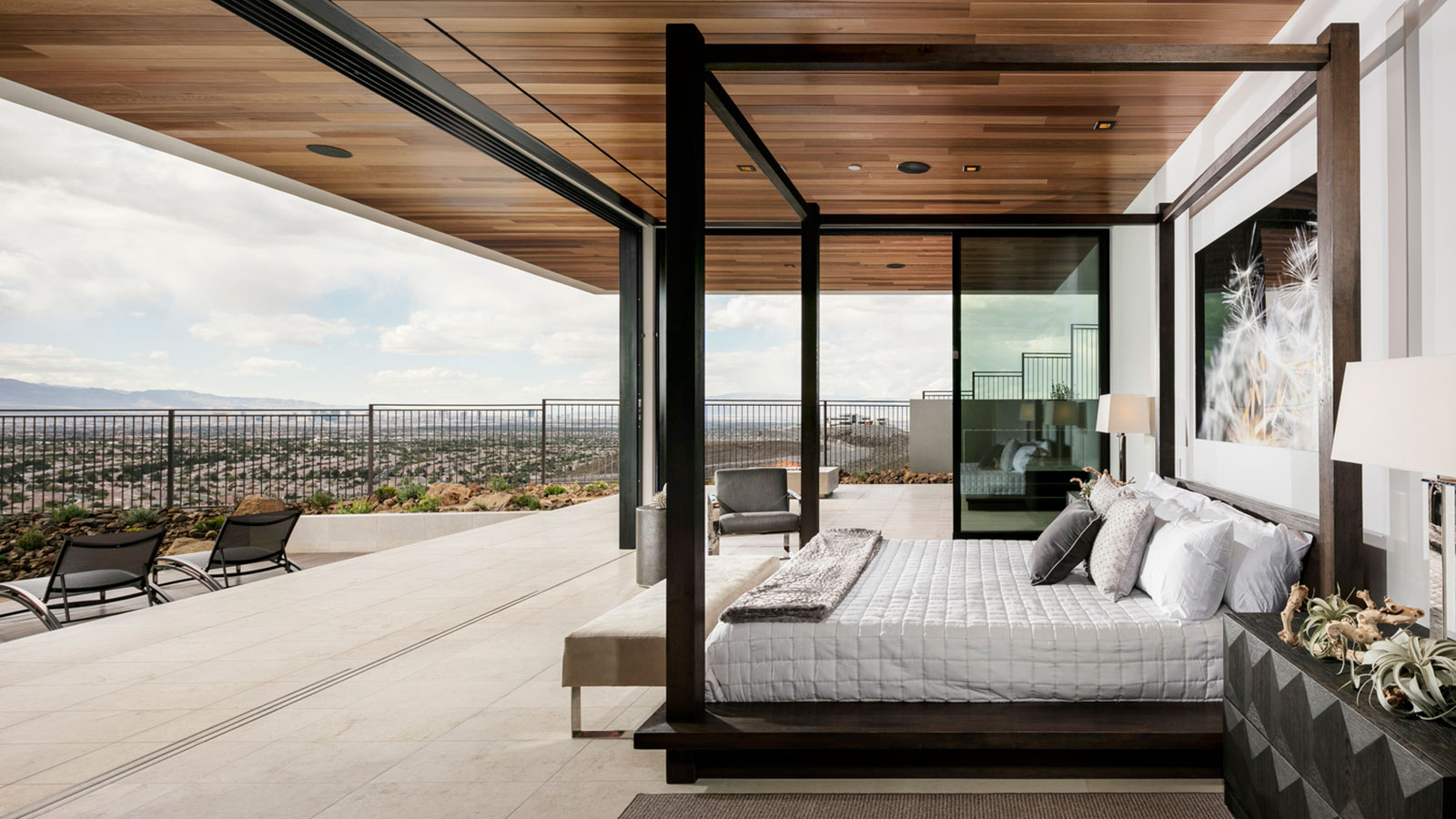 Ascaya – SB Architects
The beautiful Ascaya By SB Architect ($NFS) is located in Henderson, Nevada and would be any bachelor's dream home. Just 22 miles from Vegas, you could chill at home, while being within striking distance of the city that never sleeps. The 7,000 square foot home sits on a half acre lot in the foothills of the McCullough mountain range. This exclusive development is almost 1000 feet off the valley floor. The home has expansive vies of the city below. The home was meant to feel like a private resort. The design of the home features a series of indoor/outdoor spaces, with expanses of glass that disappear to create numerous arrangements of flexible space.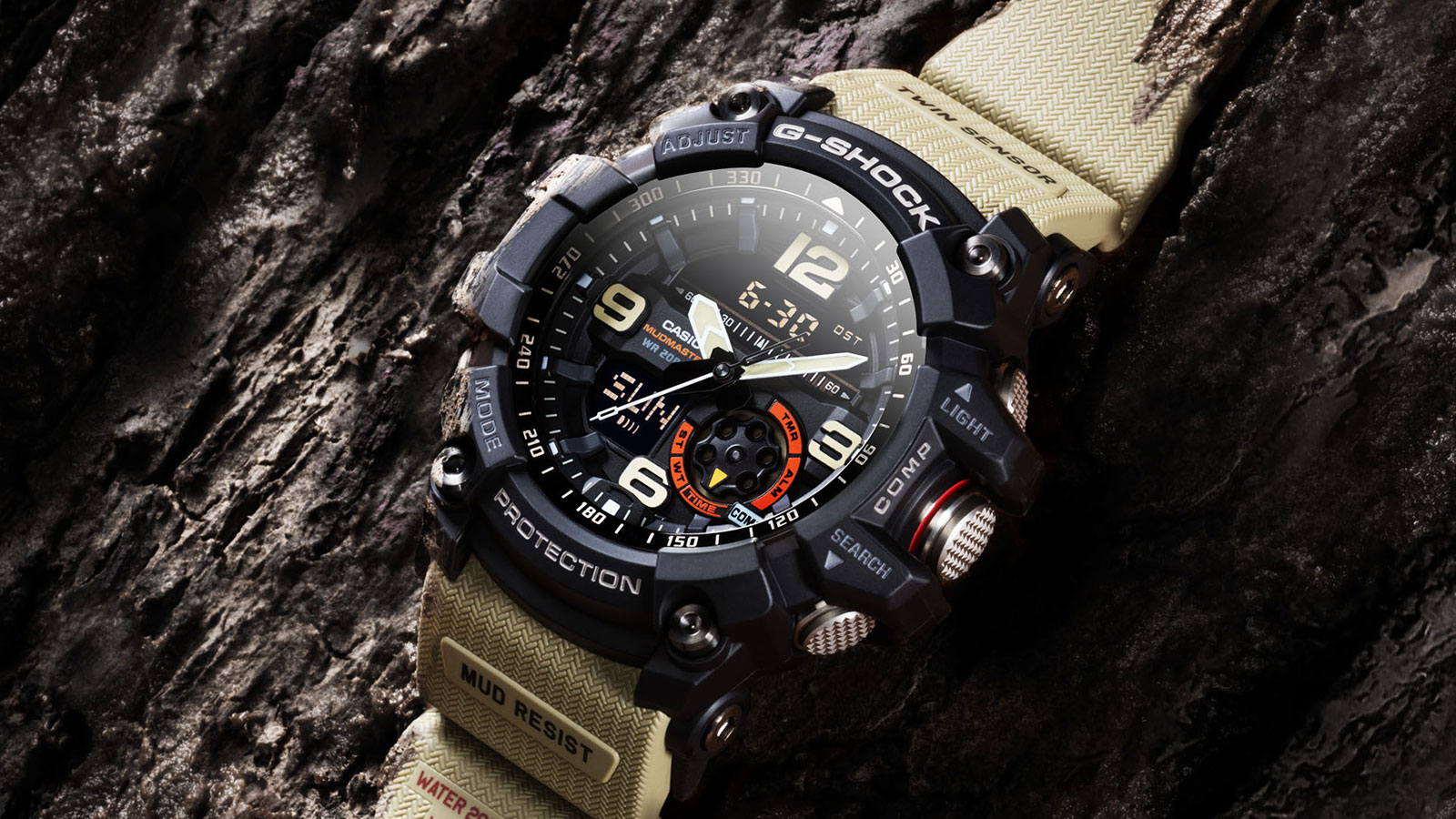 G-Shock Mudmaster GG1000 Watch
The new G-Shock Mudmaster GG1000 Watch ($320) is an absolute beast. It has a new mud-resistant structure that guards again mud and dust. Each button is fitted with a gasket that not only keeps dirt from getting on the inside, but also protects against impacts. The buttons are large enough to easily press while wearing gloves and they feature a checked finish that acts as a non-slip surface. The watch band is even textured, giving it a military edginess. An additional feature, the dial has a ring that has an IP-finish and is imprinted with compass bearings for digital compass mode.