Today in Best Men's Gear (BMG) we'll be bringing you a cool everyday carry multi-tool set from Cool Material, a luxury Bluetooth speaker from a luxury car brand, and the latest motorcycle from one of the top bike customizers in the world. So without further ado…
Best Men's Gear Today
[RoyalSlider Error] Incorrect RoyalSlider ID or problem with query.
"13" By Dp Custom Cycles
DP Customs is one of our favorite bike customizers. They run out of Arizona and build some of the coolest bikes on the planet. One of their latest builds is the "13" By DP Custom Cycles ($CALL). If you're looking for a clean timeless aesthetic this is the bike for you. It features a powerful 1200cc engine, custom mid-glide front end, alloy wheels in a gold finish, and Brembo brakes. Besides the red, gold, and white on the tank and fender, everything else is finished in a beautiful black matte. Want one for yourself? Give the guys a call.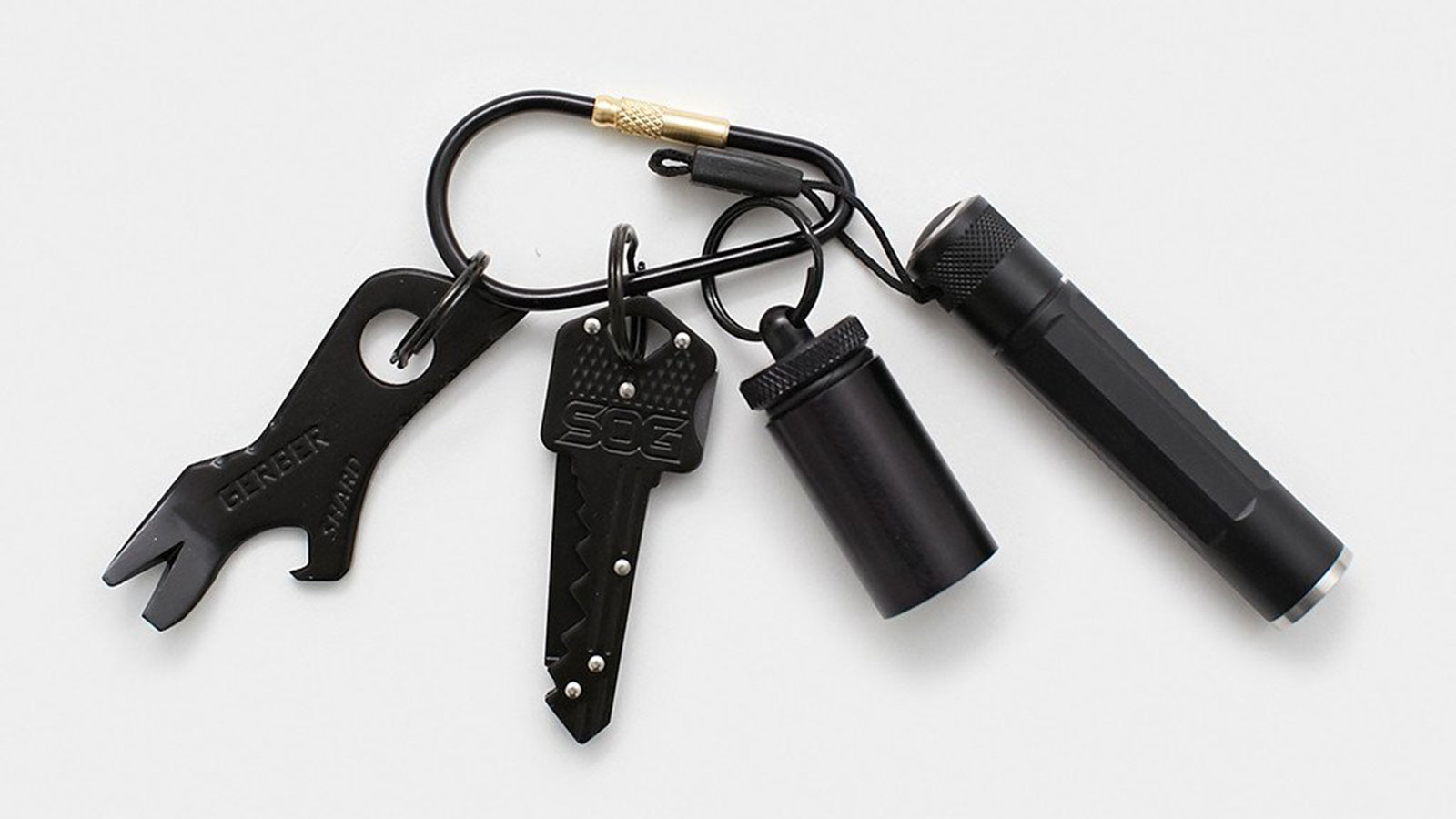 All Black Edc Kit By Cool Material
It's always a win-win when you can get both good looks and functionality in a single package. The All Black EDC Kit By Cool Material ($69) has both in spades. The all black kit with brass accent features five tools to meet your everyday carry needs. It features a nano cache short which is an airtight water-resistant container, a key knife, a shard keychain tool that features a pry bar, flathead driver, wire stripper, and bottle opener, an 80 lumen Inova XS flashlight, and an R-10 keyring. Basically the perfect EDC kit.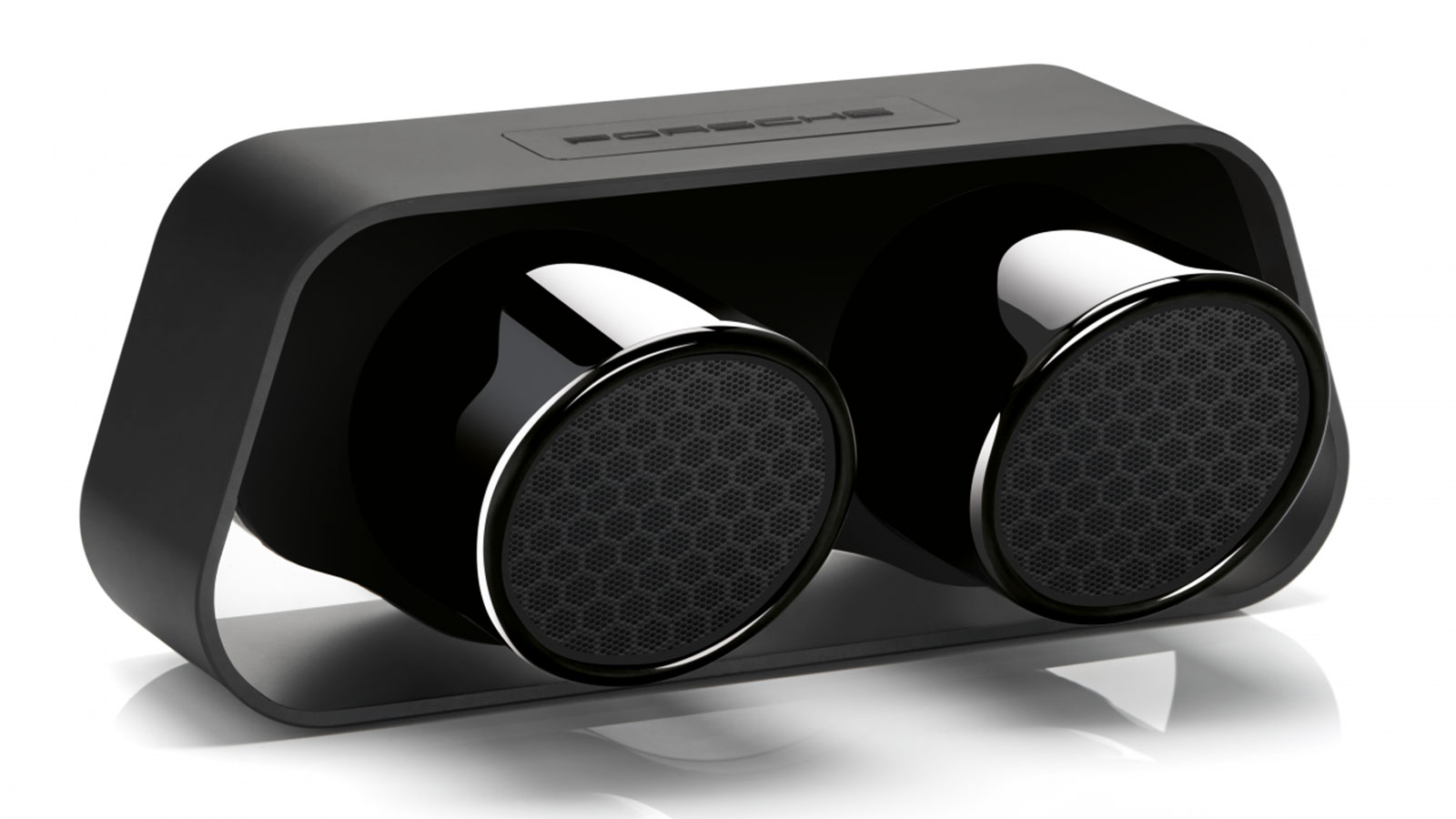 Porsche 911 Speaker
So, If Porsche designed a speaker what would it look like? Well, now we know the answer to that very intriguing question. The Porsche 911 Speaker ($570) is built from the original exhaust pipe from the 911 GT3 and comes with some pretty respectable features. These include an aluminum body, 4.0 Bluetooth, apt-X technology, 60-watts of performance, and 24 hours of battery time for your music listening pleasure. Pricey for a Bluetooth speaker, but hey it's Porche, what did you expect.